Thirty Five Years of Exceptional Service
Benchmark Builders Inc. is a design/build construction company dedicated to provide the highest quality of workmanship with integrity and exceptional service.
Founder and president of Benchmark Builders, Inc., Tom Carter, a craftsman himself, will give you the kind of confidence and honesty that comes from a lifetime of devotion to fine craftsmanship, as well as a comprehensive understanding of the home construction process.
Over the last 35 years, Tom has earned a reputation for professionalism, talent, hard work and integrity with a passion for quality and detail.
Our goal is to exceed your expectations with a variety of design and construction services, ranging from Architecture, Hardscape, Landscape and more.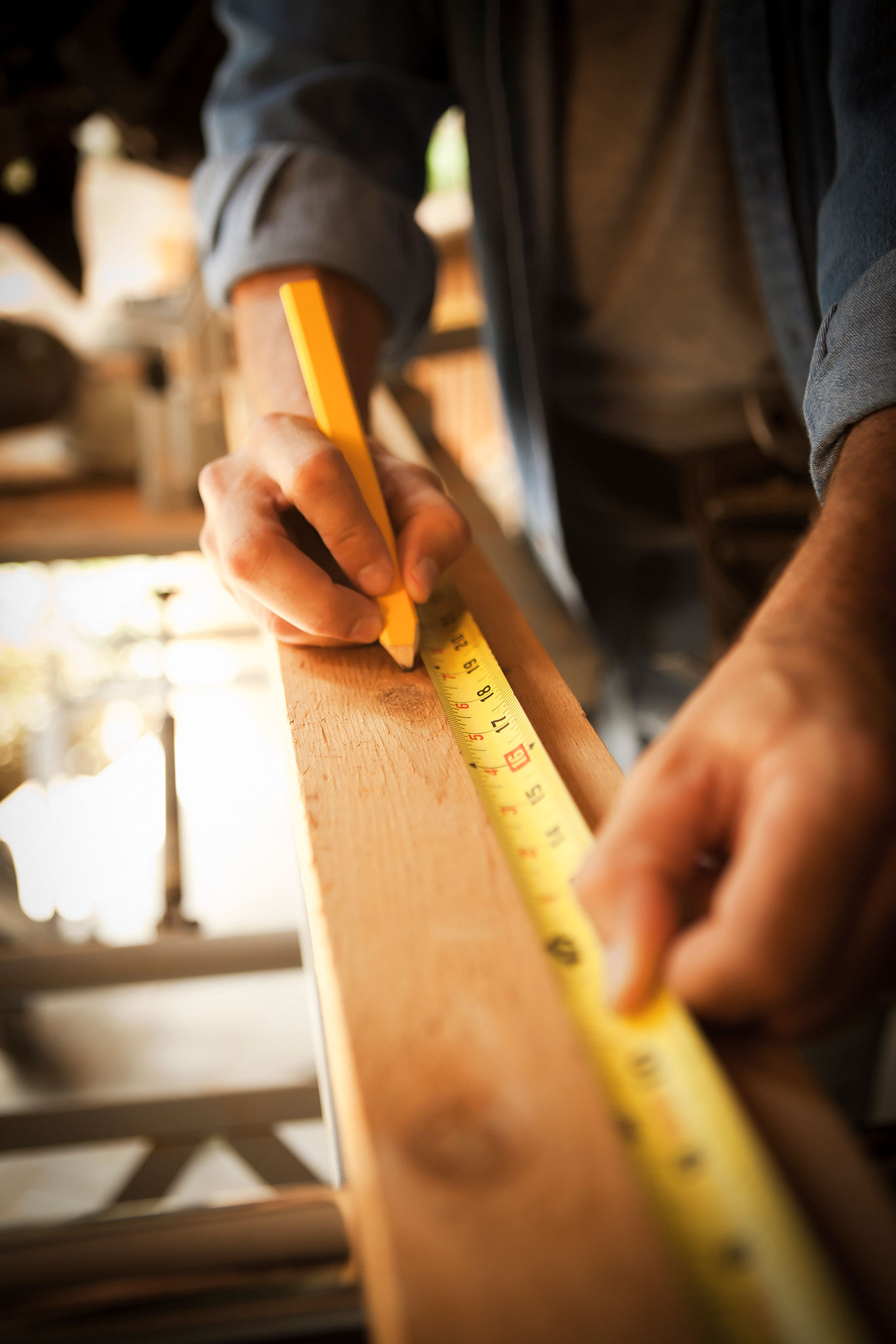 We will collaborate with you in designing your perfect space, choose the best material, and bring our team of skilled craftsman to build it. We manage every step of the process to ensure the highest level of quality throughout.
We specialize in building high-quality custom homes. We can work with you on the design or put together a team of designers, architects and craftsman for your project. Tom will guide you thru the entire process of achieving your project goals, from conception to occupancy.
Our team of skilled craftsmen will add an extra room garage or update a bathroom or kitchen. We can build custom cabinetry, custom countertops, new floors, add columns or raised wood panelling. You can rest assured we will never compromise when it comes to quality or safety.
Hardscape & Outdoor Living
Extend your living space outdoors with a new outdoor gourmet kitchen, patio, waterfall, deck or new landscaping. 
Our highly skilled Artisan's and landscape designers will make sure your outdoor spaces 
are as elegant and comfortable as the rest rest of your home.
What People are Saying About Us

"Tom designed and built my dream house. His professionalism and attention to detail are unbelievable. I couldn't be happier."
Renee Evans

"Tom has worked on projects large and small, with great integrity, workmanship and pride."
Dean L. Myers

"Words cannot express how pleased we are with the work that was done by your team."
Maria Caraballo

"Your enthusiasm and commitment to quality even with an aggressive schedule was well demonstrated.
Peter Siaggas

"Response was great, communicated well. I will never consider another contractor."
Josh Klehm

"Tom and his team are true craftsmen and take great pride in the finished work.
Tony Hawkins
We're proud of our work and like to brag, just a little. Check out some of our projects in more detail.
.
No Results Found
The page you requested could not be found. Try refining your search, or use the navigation above to locate the post.
Let's Build Something
Give us a call or send us a note. We'd love to work with you on your next project.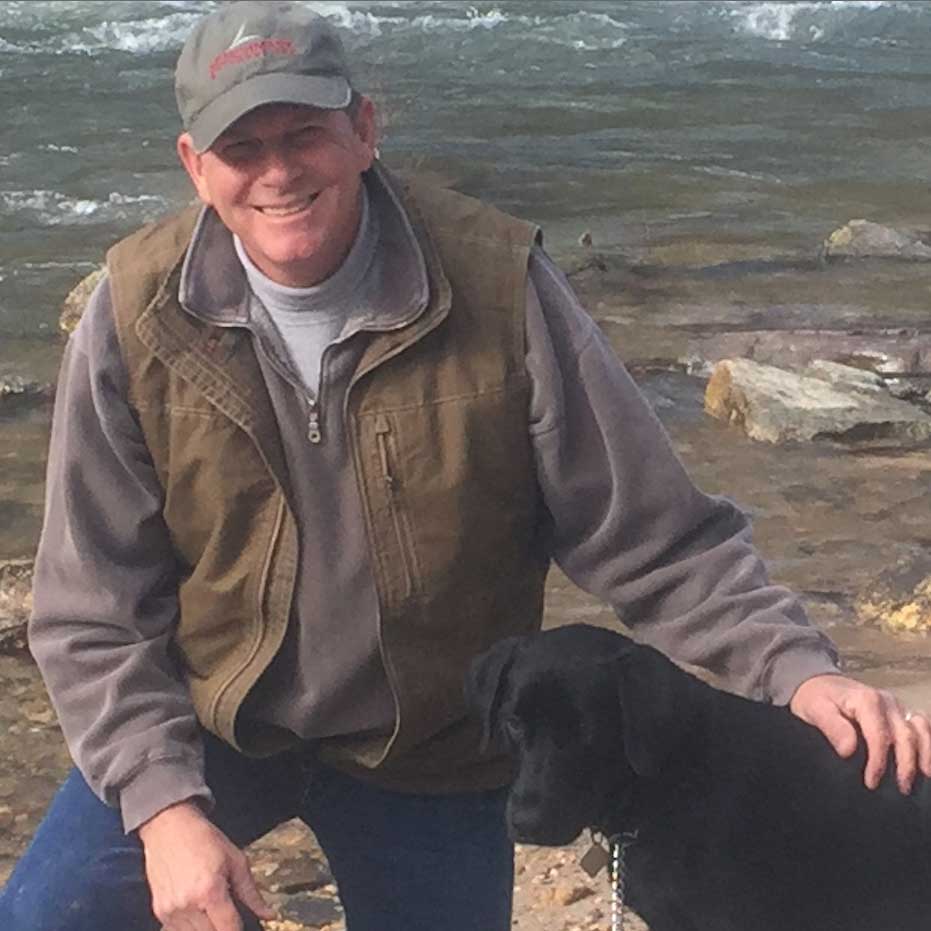 Tel: 404 683-0824
Fax: 770 234-6096